'NEMESIZ' are; Paul Conner, Vocals-Guitar. Alex Conner, Drums. (not pictured) They delivered vintage style heavy grunge.
MEDIATOTE are; Cian Donnell, Vocals. Kyle Miller, Guitar. Paul Brown, Bass. Matt Hoolihan, Drums.
They played punk rock originals that got people up the front.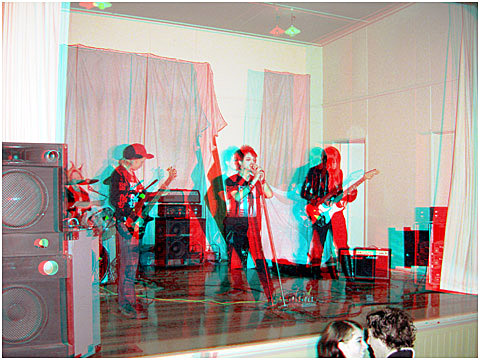 'The NatLee Band' are;
Nathaniel Lee, Vocals-Guitar. Scott Roy, Bass. Nathan Crowhurst, Drums.
They performed image filled songs of unique style.