The 5th Original Artists concert was again held at the Commercial Hotels ASCOTT BAR on 19th Nov '11.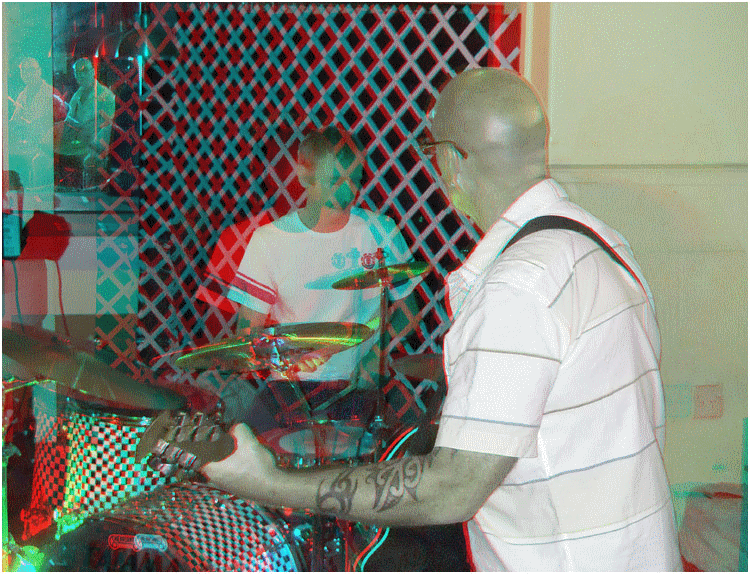 mOoFiSh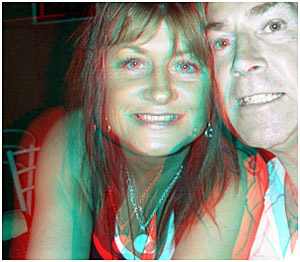 Having recently returned from Ontario Canada, Song writers Chris and Rhonda Johnson re-formed MooFish to showcase thier own music. They performed with Jane Blackler on fiddle and vocals with Max Ward on drums.
They completed a great set that was recorded live.